Our services at WMSE fall into four main categories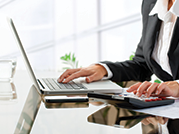 Bookkeeping Services
Quickbooks bookkeeping and specialized services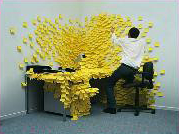 Concierge Services
Think "To Do List" for your personal life or your business.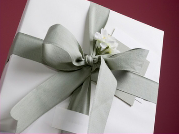 Corporate & Personal Gifts
This ranges from a "one-time" unique gift to keeping track of all your gift-giving needs. We do everything, so you can relax!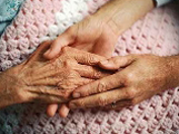 Senior Services
We treat your loved ones with the same kindness, interest and dignity with which we treat our own parents!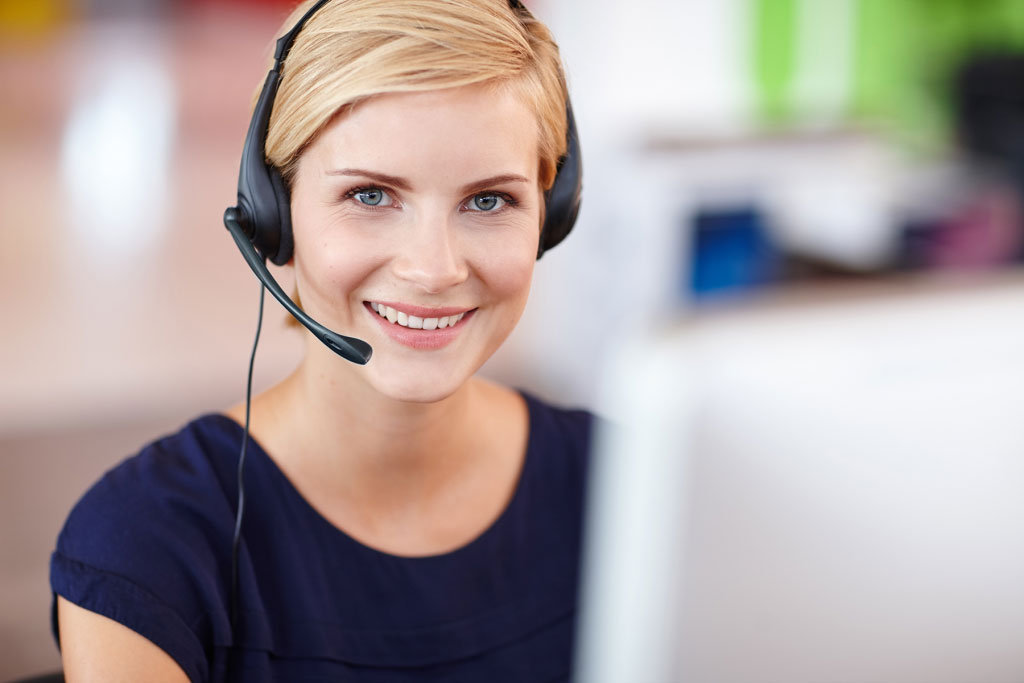 WMSE Elite Concierge Services
 What dreams would you pursue if you weren't bogged down with the everyday tasks of life?
 Since 1999, we at WMSE have been doing those things that you don't have time to do, so you can spend your time doing what's really important to you. You'll be surprised at how affordable our assistance can be!
 We provide exceptional attention to your personal and business needs, so you'll have more time for you! Leave your gift shopping, errands, bill paying, business mailing, and many other tasks to us.
WMSE lets you feel whimsy, knowing that the duties you handed over To Us are taken care of with special attention!
Contact Us Today
Ask a question or book an appointment below.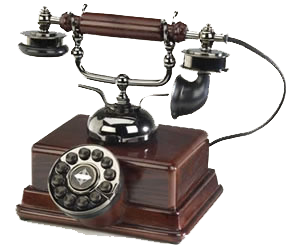 WMSE Elite Concierge Services
8677 Villa La Jolla Drive #222 La Jolla, CA 92037